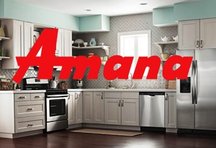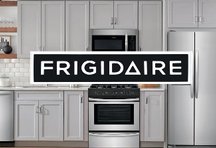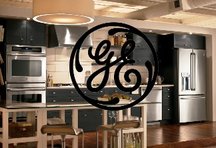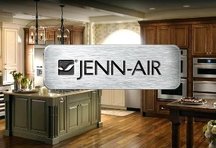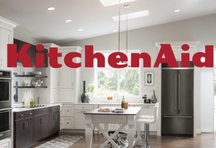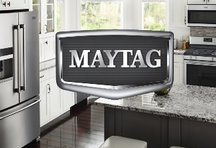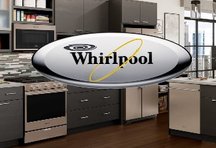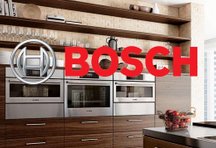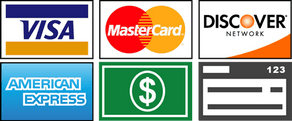 WELCOME TO SUB-ZERO AND VIKING REPAIR SERVICES
Even the best appliances like Sub-zero, Wolf and Viking can have problems that will need to be fixed before the appliances can be used again.
Unlike the majority of the companies who promote their products and services by creating the galleries or showrooms, at Sub-zero and Viking Repair Services we decided to create a gallery of everyday issues we deal with.
SUB-ZERO AND VIKING REPAIR SERVICES
Repairs are never free. They will either cost you money, time, or both. While maintenance will reduce how often you need to get repairs done on your appliances you will eventually have to get things repaired. In these cases, it is important to remember Sub-Zero, Wolf and Viking Appliance repair should be in the hands of trusted experts. Sub-zero and Viking Repair Services is the company you can trust.
All our technicians are certified and trained to meet your high expectations and over exceed them. Our
appliance specialists are highly experienced and knowledgeable. We can do a thorough diagnostic evaluation and give you a genuine and honest assessment of your appliance's problem.
We are available every day to help you, and get your kitchen and laundry appliance problems resolved. When you can't deal with the problem on your own, Sub-zero and Viking Repair Services, the best appliance repair service is here to help you out.
All of our parts are OEM (Original Equipment Manufacturer) certified, therefore fully covered by warranty.
Call Sub-zero and Viking Repair Services now to book an appointment and our technician will provide you with a full diagnostic and a written estimate before performing repairs.